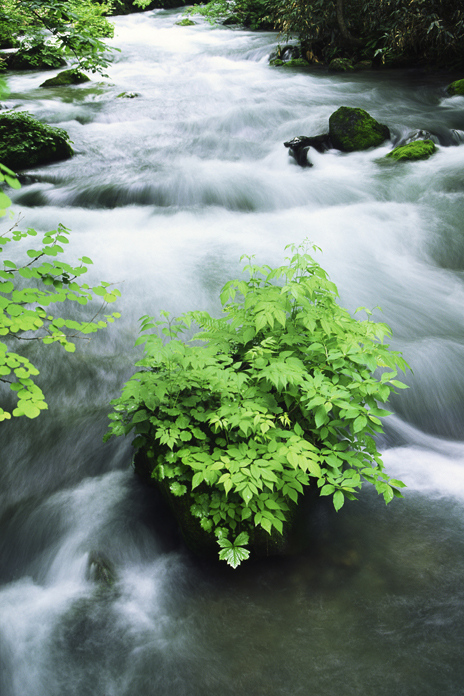 Third Party Administration (TPA)
Our TPA service puts our cash and records management expertise to work for death care providers, state associations, and financial institutions that choose to use their own custodian banks, trustees, and investment managers rather than those provided by Essential Planning Group Master Trusts.
TPA offers the processes, technologies, and service team EPG has developed specifically for the preneed trust fund requirements of the death care industry.  TPA allows you to focus on other aspects of your business with confidence, knowing your preneed funds' administrative affairs are in the best hands.  Our TPA services include:
Simple Rollover Procedure From Current Program – Simple procedures, assistance from our experienced support team, and provision of all the paperwork and training needed to make it quick and easy
Complete Turnkey Operation for All-Inclusive Fee – Competitive fee structure covering a broad range of administrative services and materials, such as contracts, forms, postage-paid envelopes, toll-free telephone and fax numbers, and easy access to our client services team
Information Management & Reports – Sophisticated systems that track and summarize information you need to keep abreast with the status of your funds.  Whether in-depth or high-level, we deliver monthly reports, online-access to your accounts, and other options to help you stay informed.
Automated Monthly Billing – Convenient monthly account billing with pre-addressed return envelope simplifies installment payments, ensures payment credits to clients accounts, and generates monthly activity summaries.
Value-Added Benefits – Our TPA professionals are continuously alert to new ways we can add value.  The following lists a few of the ways we "raise the bar" in preneed master trust management service:
Assistance with semi-annual and annual state reports
Preparation and distribution of consumer grantor tax letters
Preparation, filing, and payment from trust of Qualified Funeral Trust tax returns
Endowment care record keeping
Informational newsletters, legislative and regulatory alerts, monthly and ad hoc reports