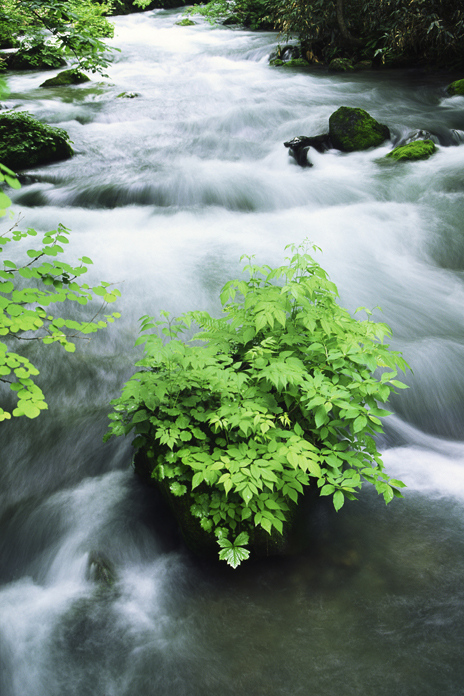 Endowment Care Master Trust
Cemeterians increasingly look to their endowment care fund earnings to help meet the costs of grounds and facilities maintenance. American Funeral & Cemetery Trust Services offers two endowment care trust funds to help cemeterians maximize income.
American Funeral & Cemetery Trust Services (AFCTS) – invests in a mix of traditional, income-generating equities and fixed income investments.
National Cemetery Endowment Care Trust Services (NCECTS) – invests in a mix of reasonable, value-added alternative investments in addition to equities and fixed income instruments.
AFCTS and NCECTS share two significant characteristics:
Active Oversight – achieved through precise guidelines, frequent meetings, and active communication between our management and the investment professionals selected to manage our funds.
Service – AFCTS and NCECTS endowment care funds are built on a platform of experienced, dedicated, easily-accessible client service with industry-acclaimed core competence in administration, record-keeping, compliance, and efficiency.
Download a copy of our NCECTS PDF