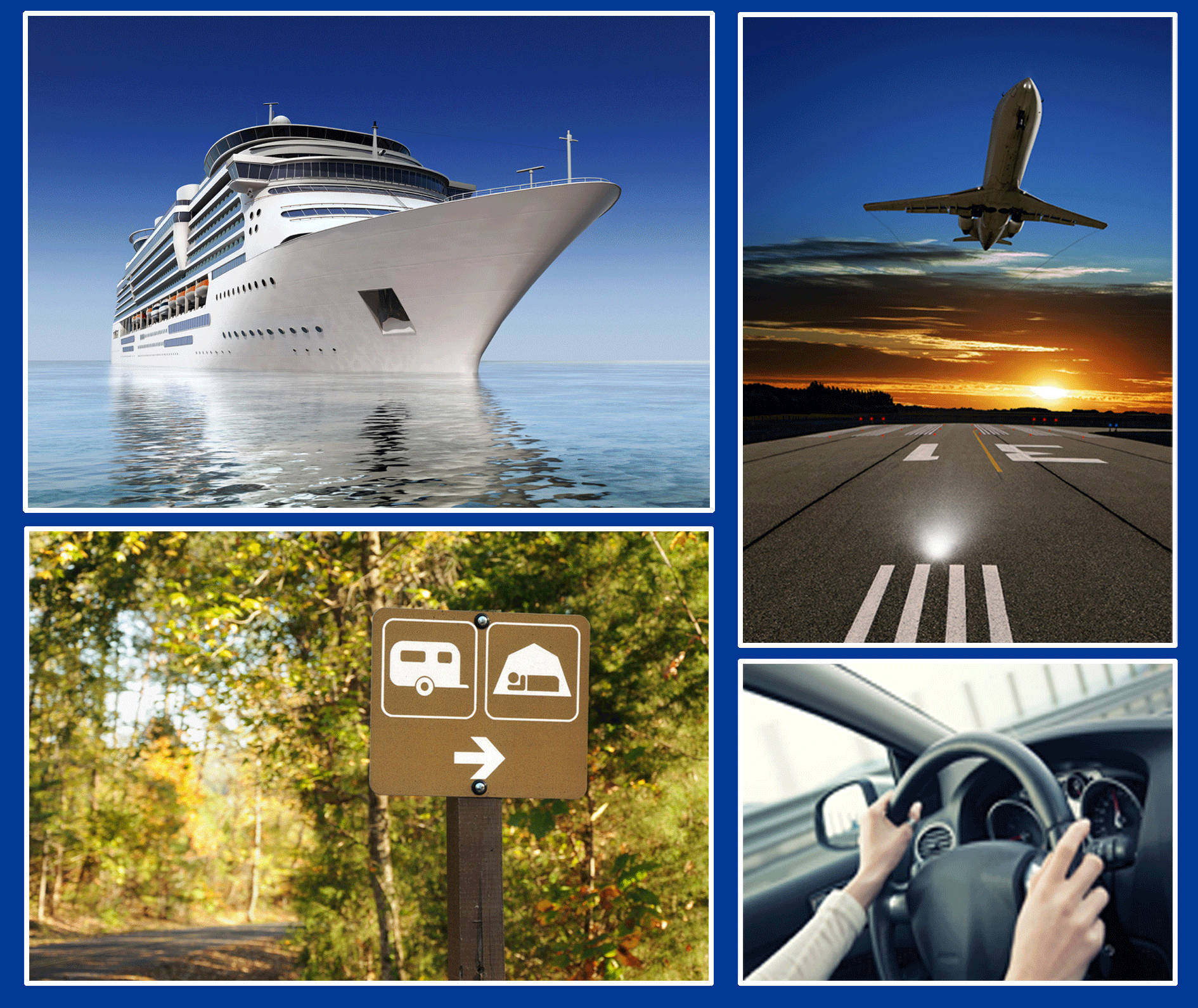 People today are more mobile than ever before visiting faraway friends and family, traveling for business and recreation.
But what happens if there is unexpected death while traveling?
Transporting the deceased to the desired death care provider is complex and costly as well as a heavy burden on next-of-kin.
The Worldwide Travel Protection Plan relieves the burden and handle the arrangements should a Plan member die while traveling more than 75 miles from their home of record.  The bereaved just make one phone call to the Plan 800 number, whose expert facilitators take care of all the arrangements.
Members pay one low, lifetime membership fee to ensure sensitive, professional transport of their remains, whether across the state or across international boundaries.
Membership Application Oregon Residents Only
Membership Application Spanish
Membership Application Spanish Oregon Residents Only