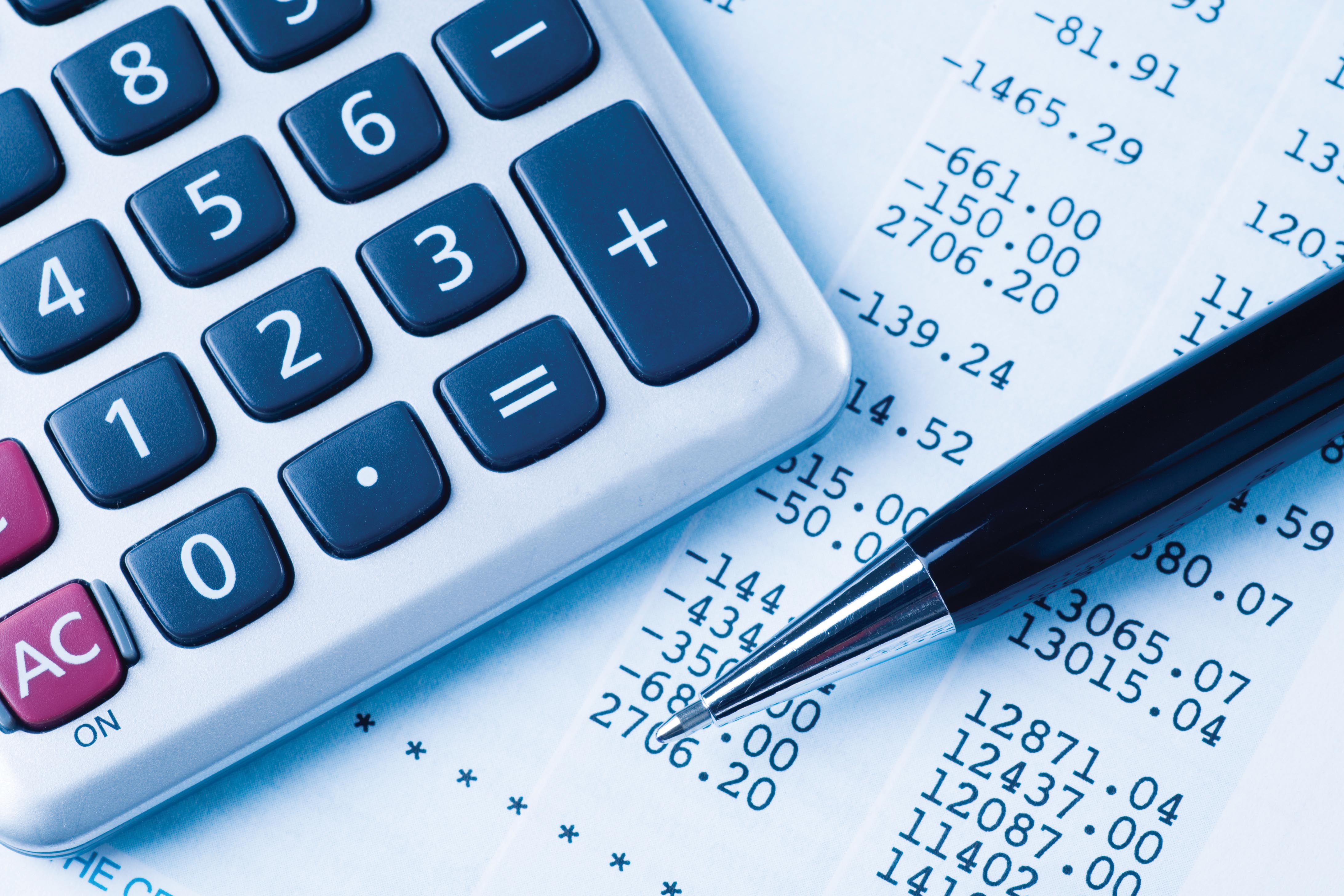 Third Party Administration (TPA)
Our TPA provides cash and records management for funeral homes, cemeteries, cremation providers, as well as state associations and financial institutions.  Many of our TPA clients utilize their own custodian banks, trustees, and investment managers to service preneed or endowment care trusts, while others look to us to source and establish those relationships for them.  Our TPA professionals collaborate with you and your chosen institutions to save time, minimize expense, and improve operational efficiency.  Our expertise includes:
Simple Rollover From Your Current Program – Our efficient procedures and expeditious processing, backed by training and materials provided to make it quick and easy, ensures the accurate, streamlined rollover you expect from your TPA.
Complete Turnkey Operation – Our comprehensive range of administrative services and materials includes contracts, forms, postage-paid envelopes, toll-free telephone and fax numbers, and easy access to our client services team.
Information Management & Reports – Our sophisticated data management systems deliver timely, reliable information tracking to help you stay informed of the status and well-being of your funds.  We offer both in-depth detail and high-level summary reports, delivered the way you prefer – paper-based monthly reports, or always-available, online account access.
Automated Billing & Cash Management – Our TPA capabilities include billing and cash management services that automate the process of monthly billing by sending your clients their monthly account statement with a business reply envelope, collecting and depositing funds, and updating records to ensure accurate, compliant accounting and reporting.
Value-Added Benefits – TPA is continuously alert to new ways we can add value. The following lists a few of the ways we "raise the bar" in preneed third party administration:
Assistance with semi-annual and annual state reports
Preparation and distribution of consumer grantor tax letters
Preparation and filing of Qualified Funeral Trust tax returns
Endowment care record keeping
Informational newsletters, legislative and regulatory alerts, monthly and ad hoc reports