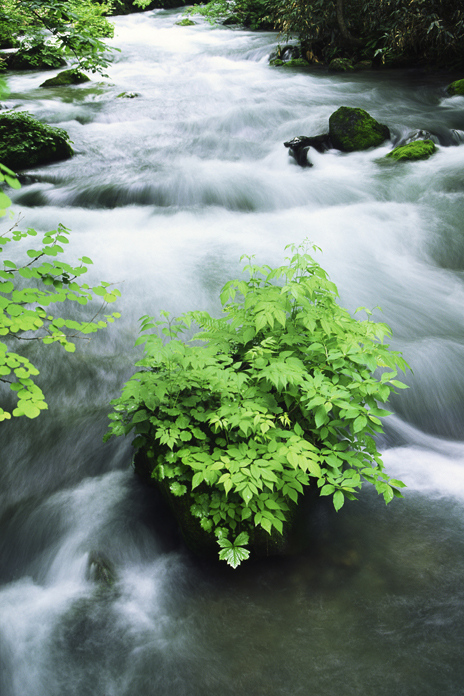 Established in 1993
American Funeral & Cemetery Trust Services (AFCTS) is a leading preneed and endowment care master trust administration company serving over 750 firms with assets totaling over $164 million nationwide.
AFCTS began over 20 years ago as a family-run business, and carries on today with the stable management and death care industry experience that makes it a leader in the field of preneed master trust management and administration.
Personalized client service is a signature AFCTS offering.  Each member of our team has more than seven years average tenure with our company.  Accessible and responsive, they deliver the knowledgeable service our clients need and deserve.